Are you wondering what's the best times to post on Reddit? This article is for you.
Choosing a suitable time to start conversations on Reddit is one of the greatest ideas if you want to get more attention for your content, spark discussions, and generate more traffic.
As a rule, the ideal time to initiate a conversation on Reddit is when you're sure many people will see your content.
In this article, we're going to talk about the best times to post on Reddit as well as some other things you should know relating to what time you should share content with other Reddit users.
Why Care About When to Post on Reddit?
First off, Reddit is one of the top free traffic sources.
Statistics are clear:
Close to 41.2% of Reddit's visitors come from the US where 23% of adult users visit the platform regularly.
In terms of Reddit traffic by country, the US leads with approximately 50%, followed by the UK with 7.85%, Canada with 7.76%, Australia with 4.34%, and Germany with 3.11%.
11 million are published on Reddit every month.
Recent studies suggest that the most popular demographic on using Reddit consists of people aged 25 to 29.
Reddit has more than 430 million monthly and over 52 million active users worldwide.
As you can see, knowing the right to share on Reddit can help you to get your content in front of your audience at the time when they are actively discussing. Plus it helps you target all audiences from around the world.
The Overall Ideal Timings For Posting on Reddit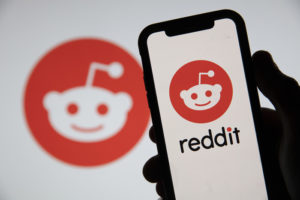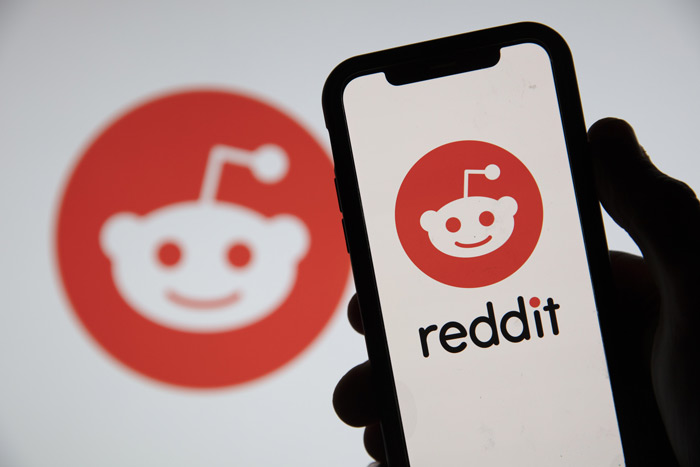 To get your Reddit posts in front of a huge audience, you need to be strategic. The latest Reddit statistics suggest that the ideal time to be active is outside normal office hours.
Particularly Mondays and weekends morning between 7 AM to 9 AM and perhaps in the evening around 8 pm to 12 pm.
You can also experiment based on the engagement your posts get until you identify when you should start discussions on the forum.
Read on as I talk about the right timing for sharing posts on Reddit.
Best Times to Post on Reddit by Day For US Audience
As you have seen from the statistics, most Reddit users come from the US. For that reason, you will need to post when users are active on the platform.
So what's the specific time to post on Reddit?
Research suggests that people are most active on Reddit in the mornings. For this reason, when posting on the forum, you should try to do it preferably between 6 AM and 9 AM.
On weekends (Saturdays and Sundays) the ideal time to post is between 7 AM to noon.
It's also important to note that on Weekends, people tend to browser Reddit for longer, comment, and upvote more.
When you post early in the morning, you give your content more time to generate more discussion which helps to attract attention to your posts.
Remember that you also need to reply to comments and answer questions to keep the conversation going and to promote your offers by adding links.
You also need to be open and cautious not to make your posts appear more promotional as that will drive Redditors away.
A good way to make the most out of the platform is to use Reddit Polls.
That said, here are the best times to post on Reddit from Monday to Sunday if you target the US audience.
Monday between 6 am and 8 am
Tuesdays between 6 am and 8 am
Wednesdays around 6 am
Thursdays between 4 am and 8 am
Fridays between 4 am and 10 am
Saturdays between 12 am and 2 am; 6 am and 4 pm
Sundays between 6 am and 10 am.
Understanding Reddit's Peak Hours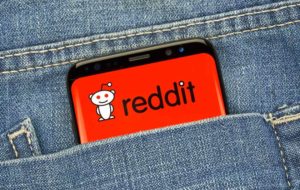 Reddit's peak hours are when users are actively browsing content. This is between 10 AM to around 11 AM Eastern Standard Time.
If you're a blogger, marketer, or content creator, these are the best times to post your discussion.
When is Reddit Most Active?
It's important to understand that even though people may be online and actively browsing on the forum, they may be more actively engaged with content at certain times than others.
For this reason, it's good to know when Reddit is most active.
Generally, users make tons of posts and comments in the morning hours during weekdays. The forum is less active on Weekends as users spend more time outside enjoying or doing other offline activities.
Is The Best Time to Engage on Reddit Same as Other Social Media Platforms?
The best time to post on social media differs from one platform to another.
For instance, the best days to post on Facebook are Tuesday, Wednesday, and Friday from 9 AM to 1 PM and the worst day to post on the website is on Saturdays.
Equally, the best days to post on Instagram are Tuesday from 11 AM to 2 PM, Monday to Friday at 11 AM and the worst day is Sunday.
On the other hand, the mid-working week is the worst day to upload content to Reddit.
Of course, many people could be actively engaging in the mid-working week but only a few will be actively interacting with others.
Is It Worth Posting During Weekdays?
Some studies have shown that starting a discussion on Reddit during weekdays given that the platform gets more traffic during that time.
Nevertheless, even though users are actively browsing the internet during the day, only a smaller percentage are actively browsing content on the forum.
What's the Best Timing to Post on Reddit According to Different Subreddits?

Let's discuss the best times to upload posts on Reddit according to different subreddits.
When is the best to publish Reddit posts according to:
r/Askreddit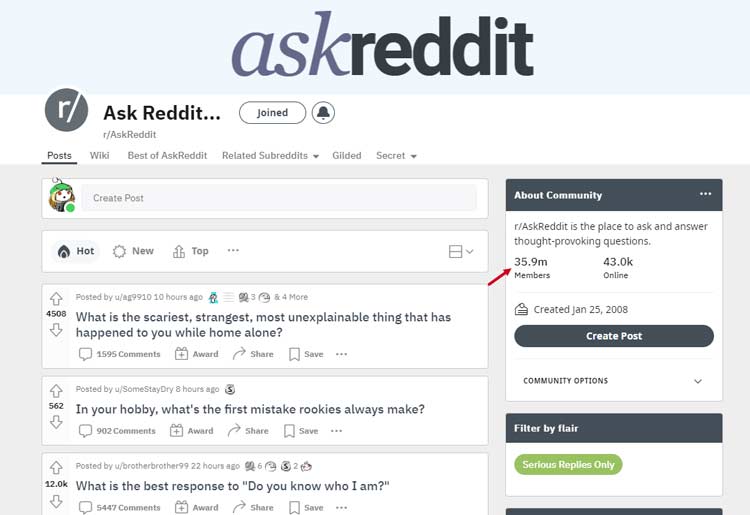 You've probably used or seen many people use this subreddit on Reddit since it has been used for a long time now.
As the name suggests, this subreddit is used when people want to ask questions that make others think a lot about a topic, subject, or something.
The ideal time for using this subreddit is on Friday and Monday morning.
r/Science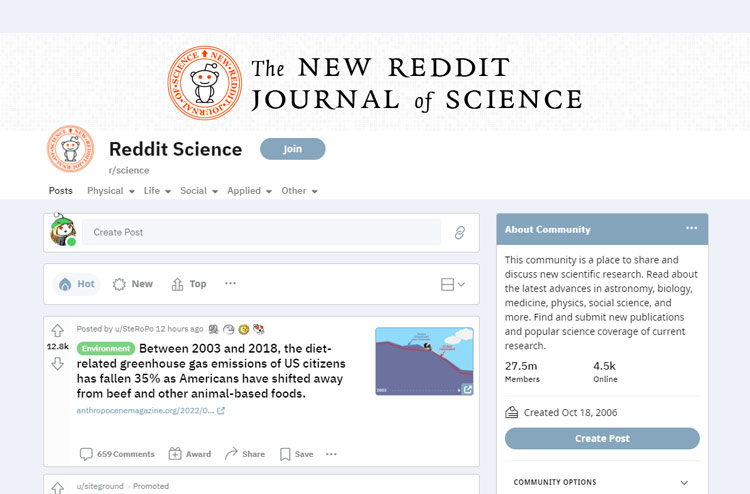 As the name implies, r/Science is a subreddit meant for discussing topics about scientific research. In most cases, the topics discussed are Biology, Astrology, Chemistry, and other science fields. The suitable time to use this subreddit is on Friday, Sunday, and Monday mornings.
r/Funny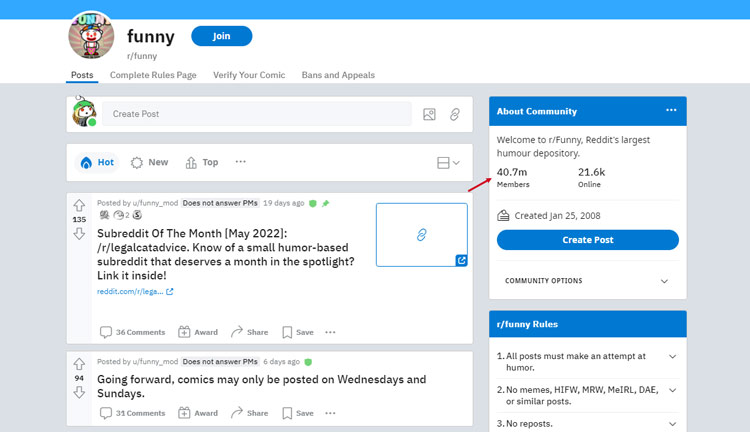 This subreddit involves the use of fun and other types of content that make people laugh. The ideal time for using this subreddit on Reddit is on Friday before noon and Wednesday at noon.
r/Gaming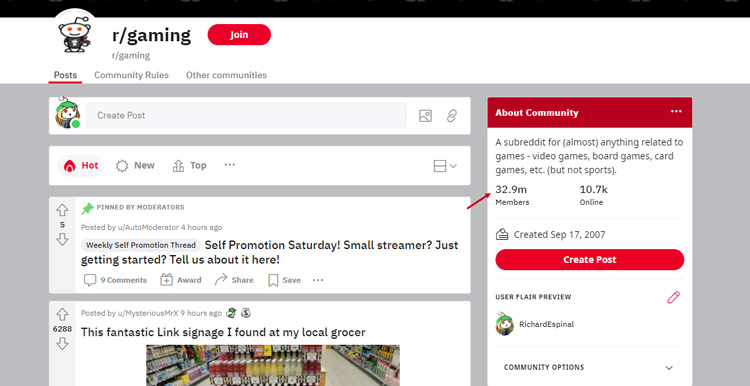 You can use this subreddit to post game-related content and other posts not related to sports. Tuesday in the morning at around 8 am and Wednesday around 2 pm and 5 pm is the ideal time for using this subreddit.
Is Reddit Ideal for Promoting Your Business?
Reddit is ranked 18th in global internet engagement. No doubt, the platform is ideal for promoting your products. However, promoting your business on Reddit isn't as simple as many people think.
Generally, when promoting your business on Reddit, you may either do it yourself or use paid advertisements.
When using self-promotion, you should adhere to the 90/10 rule.
That means that 90% of your content should be non-promotional and only 10% promotional. Besides, posting too much promotional content is considered spam and moderators can delete your posts.
To promote your business effectively on Reddit, ensure you actively engage with the communities balancing promotional and non-promotional content. That way, you will drive more traffic to your business while keeping your audience engaged.
You can also use paid advertising.
Typically, using paid ads on Reddit is similar to other channels. Your ads will be placed on the front page of the forum and in the most popular subreddits. However, the tricky part is that you need to be authentic and engaging to drive lots of traffic.
Useful Tips to Improve Your Your Brand Recognition on Reddit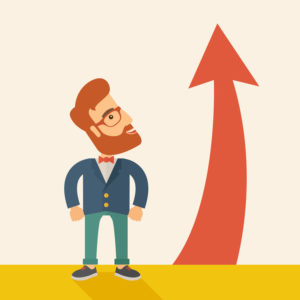 Having known when to post on Reddit, it's also a good idea to learn how to promote your business effectively without breaking the rules of the platform.
Here are some useful Reddit marketing strategies to help you:
Step 1: Research subreddits in your niche
As you have seen above, there are different subreddits for different niches.
For that reason, you should find subreddits in your niche to determine when to post content on the forum.
As a rule, I recommend posting on smaller subreddits when starting to get people to support and engage with your content.
Look at the sidebars of larger subreddits to find smaller subreddits relevant to your niche.
Step 2: Optimize your content with relevant keywords
SEO writing is undisputable one of the greatest ideas to improve your posts' visibility and searchability.
For that reason, you need to add relevant keywords to your Reddit posts, make your content catchy to increase your post's rankings on search engines.
This is where metadata optimization becomes helpful.
The more visible your Reddit posts are on Google the more visitors you will attract which leads to more upvotes and hither ratings.
Step 3: Participate in popular posts
Look for popular posts in your niche and comment or participate in ongoing conversations. Make your comments valuable to get more upvotes.
Videos account for more than 82% of all consumer internet traffic. That explains why 86% of businesses use video as a marketing tool.
Given that most social media traffic comes from mobile, you need to share mobile-responsive videos. In this case, you need to post videos in portrait mode.
Also, you need to keep your videos short and straightforward to attract more views.
Step 5: Be authentic
Reddit is a forum for discussions. You should be authentic while avoiding too much advertising. Focus on crafting posts that generate a conversation around your topic.
If users find your topics more valuable and insightful, you will get more upvotes and that means more eyeballs to your business.
A good way to spice up things is to add images alongside your posts.
Step 6: Be unique
To make the most out of your content, you need to be unique. Like other platforms, Reddit has copyright rules so avoid posting copyrighted content otherwise your posts will be taken down by moderators.
Step 7: Proofread your content before sharing it with your audience
No one wants to do business with someone unprofessional. Even though you shouldn't post content written in complex English, you should avoid posting articles with obvious errors that can be avoided.
Step 8: Engage people on your posts
If someone takes time to comment on your posts, why not respond or answer the question asked?
When you actively engage with others on your posts, you increase the visibility of your posts while increasing trust. Don't let any comment made on your posts go unresponded or questions unanswered.
Final Thoughts
The importance of knowing the best time to post on Reddit cannot be overemphasized. As you have seen, it is crystal clear that to attract more eyebrows and generate more traffic to your content, you should share Reddit posts when people are actively browsing.
As a general rule of thumb, you should post on Reddit on Mondays, Saturdays, and Sundays, especially in the mornings.
On Mondays, the best time to post on Reddit is between 6 AM to 8 AM, and on Saturdays and Sundays; between 7 to 9 AM and 8 to 12 PM respectively.
It's also wise to analyze subreddits in your niche to determine when people are most active. You will need to conduct some little research to find out more about when to start discussions on Reddit to ensure you publish your posts at the right time.
Lastly, if you intend to make more posts at varying times, I'd recommend you to use a Reddit post scheduler and manager like Postpone (Try it for FREE here!) Pricing plans start at $19 per month. This app can help you to automate content sharing on Reddit.
The good thing about Postpone is that the software comes with a ton of useful features such as automatic messaging, post analytics, bulk import posts, subreddit manager, post templates, smart rescheduling, and more.
All these features are designed to help you read more Redditors with your posts, save time, and gain useful insights into your posts.
Delay for Reddit is also another powerful Reddit post schedule that helps you target subreddits, optimize post timing and schedule your posts to attract more eyebrows. Try it for FREE here! Pricing plans start at $20 per month.
With Delay for Reddit, you can discover your audience, optimize for the perfect time, schedule posts at the best time, and upload posts in bulk.